Upcoming Events
October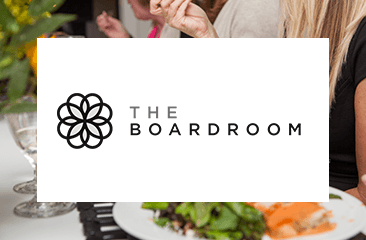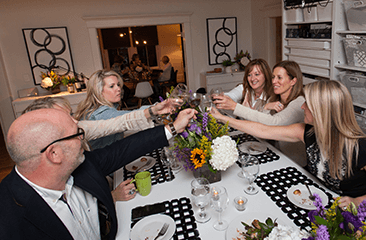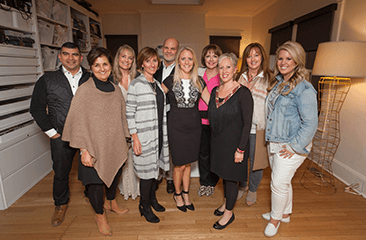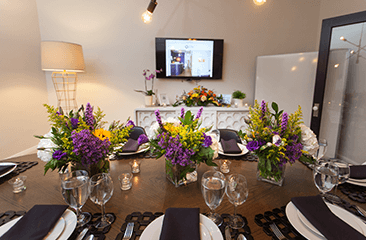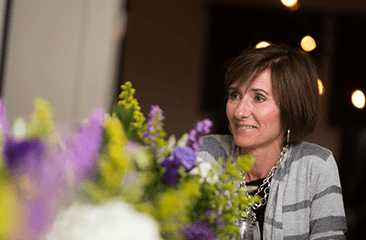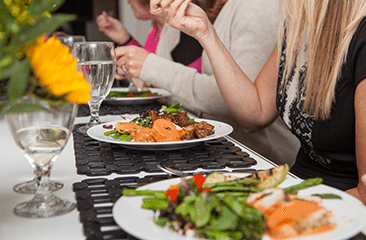 The Boardroom Social Dinner
October 15, 2017 | 7:30 PM
String & Splinter Club, High Point, NC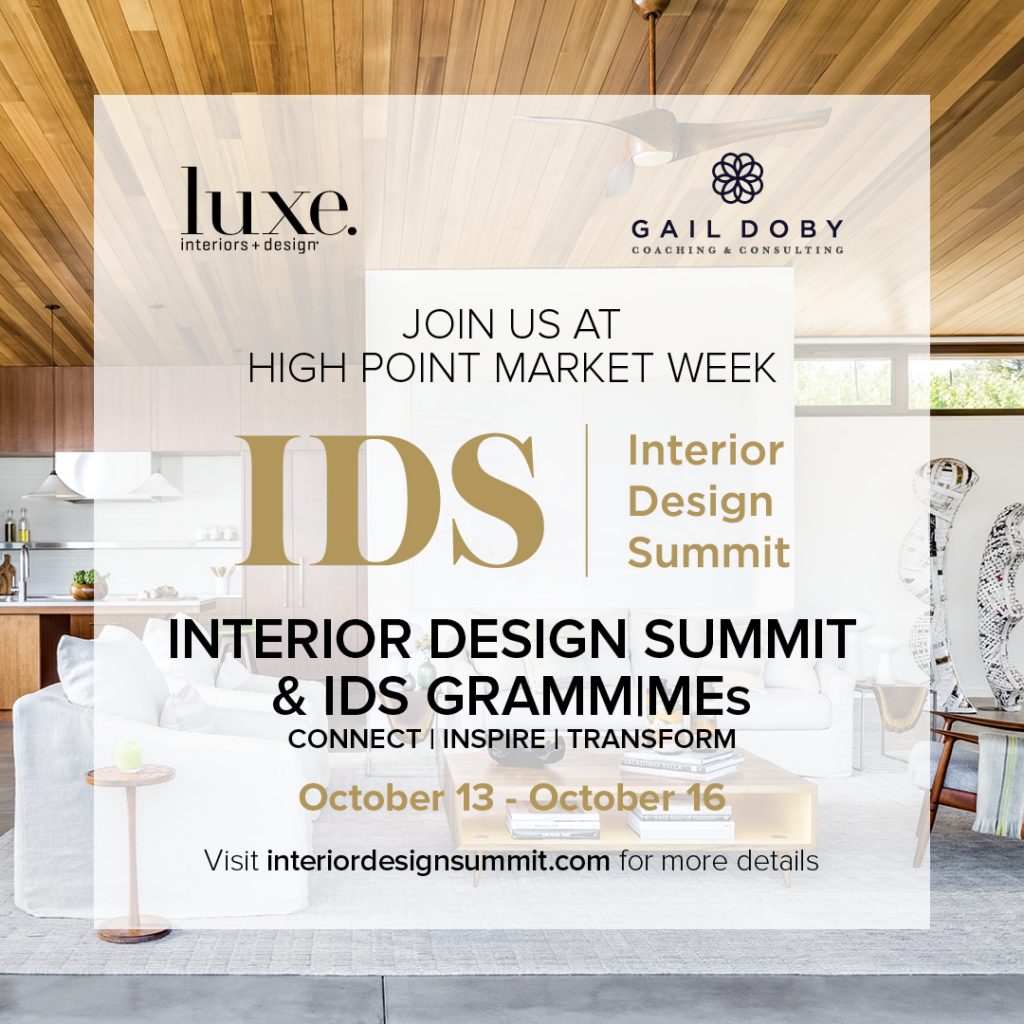 Interior Design Summit [October 13] & IDS GRAM|MEs Curated Experience [October 14 – 16]
Fall High Point Market, International Home Furnishings Ballroom A, High Point, NC
Join your friendly and generous colleagues for a transformational and educational day before Fall High Point Market plus a three day curated showroom experience. Discover shortcuts and tips in a rich and invigorating day of masterminding and learning your peer's best practices.
Register Today
November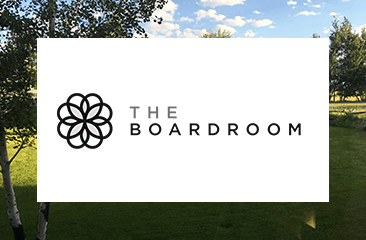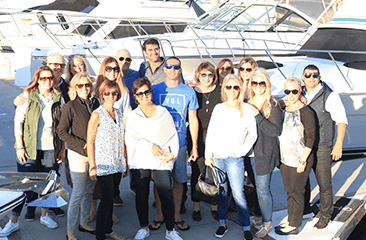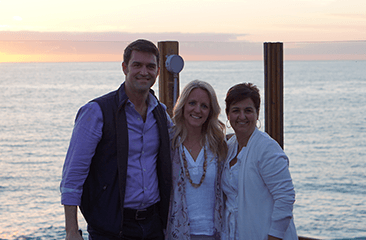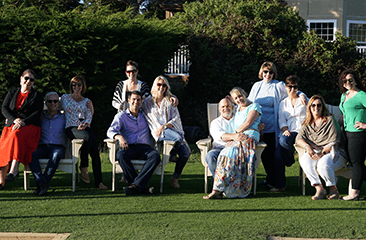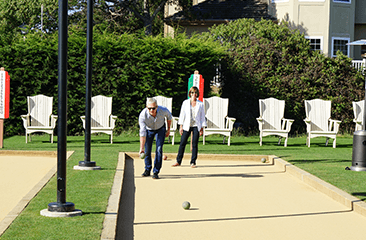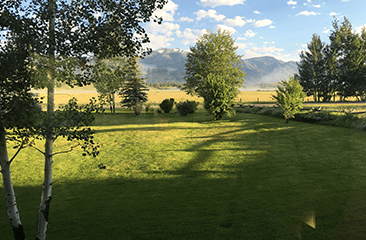 The Boardroom Retreat
Location TBD
Private Event. For members of The Boardroom ($1M+ revenue Mastermind Group).
January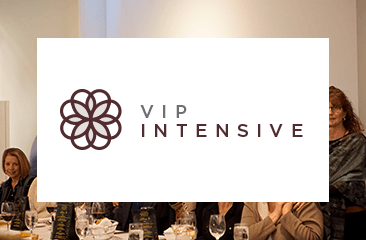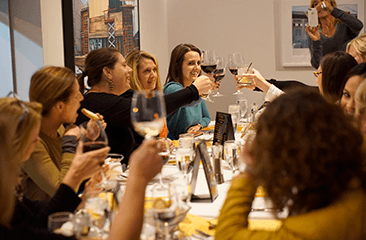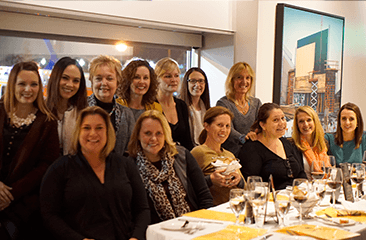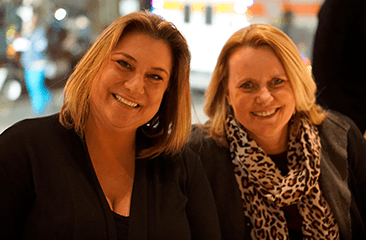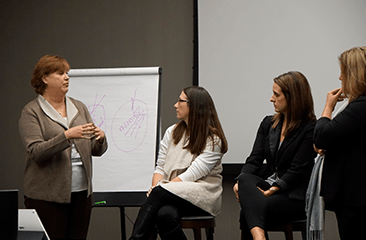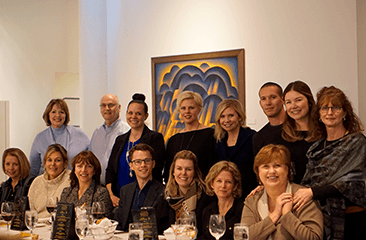 VIP Intensive
The Art Hotel - Denver, CO
Apply by November 1, 2017 | Limited to 12 Firms
Apply Today
Load More Events