Upcoming Events
July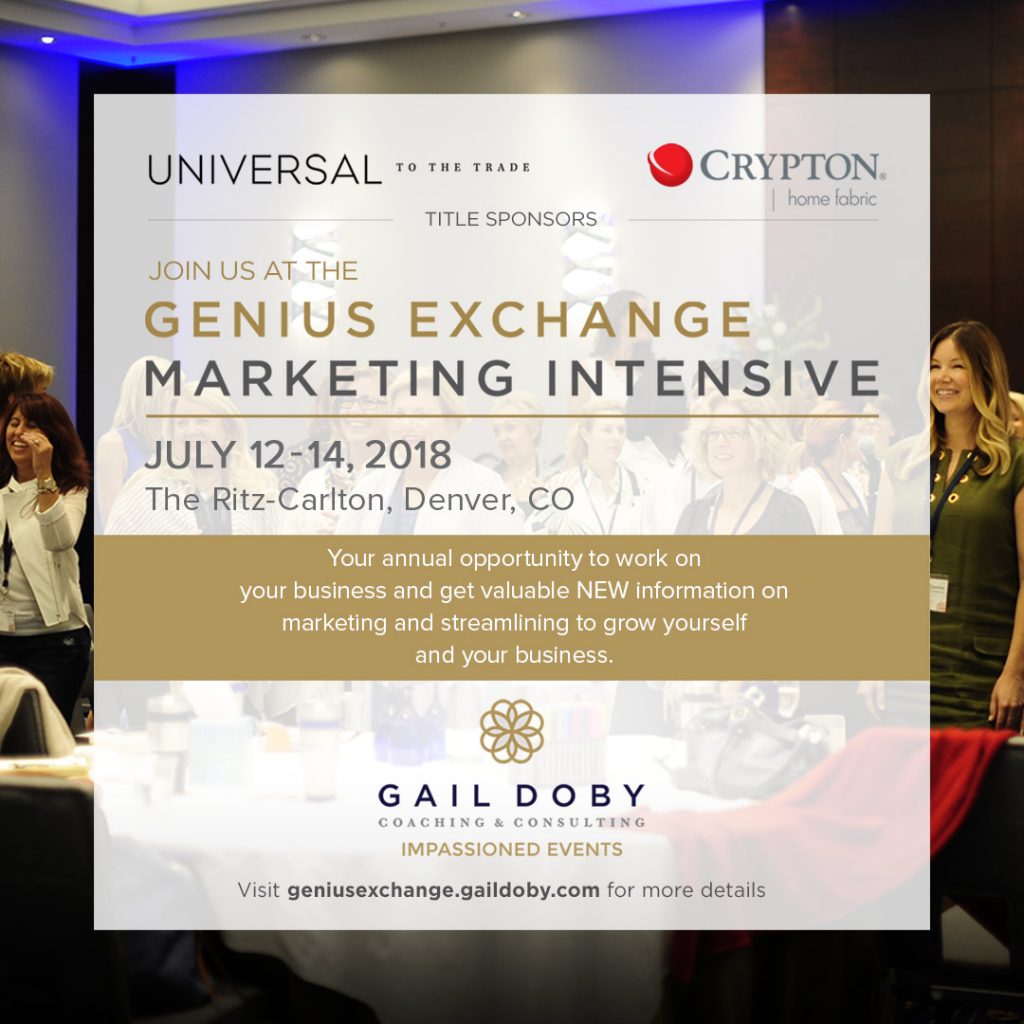 Genius Exchange Marketing + Systems Intensive
The Ritz-Carlton, Denver, CO
*Registration is Closed* This year's Genius Exchange Mastermind (a peer group of $250K revenue+ businesses) will focus on simplifying your business with systems, processes, software and outsourcing. Discover how to expand your business with the latest marketing strategies to attract more ideal clients and earn more bottom-line profit. The Genius Exchange is your annual opportunity to work on your business and get valuable NEW information to grow your business and yourself with the help of other business owners like you that are willing to openly share their experience and insights.
Register Today
October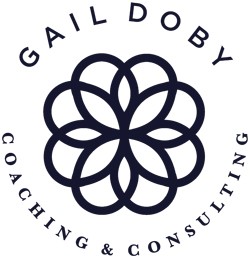 Breakthrough To Clarity Session at Fall High Point Market
October 14, 2018 | 8:30 AM - 11 AM
Universal Furniture
Join us for a complimentary breakfast & a panel discussion with Gail Doby, Nick May & Amy Flurry.
December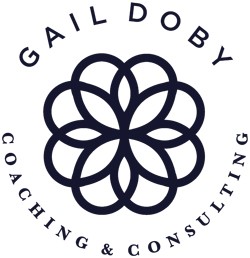 The Boardroom Retreat
Miami, FL
Private Event. For members of The Boardroom ($1M+ revenue Mastermind Group).
Load More Events